Helen Levai - 81 Derby Road
"I would just like to thank Lana for helping me sell my property. From advertising to sale she worked tirelessly, keeping me very well informed throughout the process. She was responsive to my requests and provided face to face updates every week. Her approach was professional along with her advice and I would highly recommend Lana to anyone who is planning on selling their property".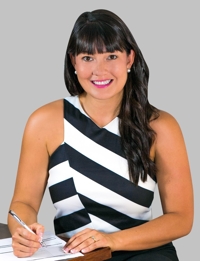 Lana Faulkner
Tarah & Mark Doukas – 28 Waters Street
"My husband & I had such a great experience with Lana and her team. They always answered all our questions & catered to our needs whenever asked. They were always easy to get hold of or got back to us straight away if they couldn't answer a call or txt straight away. Lana went above & beyond to get us the best price for our property and on top of that also ensured settlement was stress free. We couldn't fault them. We had 3 real estate agents come through our property when we were looking at selling, Lana made us feel the most confident that they would look after us & do the best she could for us - True to her word that is what she did!".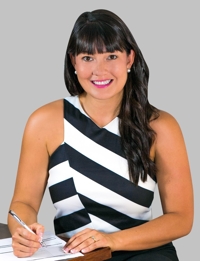 Lana Faulkner
Pete & Zsuzsanna – 14 Pearl Street
"We had tried to sell our property one year ago at a lower price with an agent and were unsuccessful. We met Lana and her team when we were looking to buy, after buying our new home through Lana we decided to list our property with her. She created a marketing plan that worked so well we had an offer within 24 hours and a line up out the door for the first open home, subsequently we ended up selling for $15,000 above the asking price. With the extra money Lana achieved for our property we can go on a holiday to Europe to visit our family".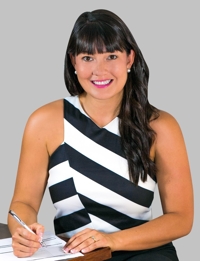 Lana Faulkner
Jay & Emma – 12 Pearl Street
"Our sale process was very easy, professional and much simpler than we thought it was going to be. Lana made us feel like there was no pressure throughout the preparation and made us feel like it was all stress free! We could really relate to Lana and this was different to the other agents we had dealt with previously. We have referred Lana to family, friends and work colleagues as we know they will be in good hands!".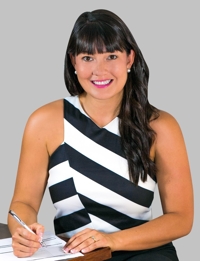 Lana Faulkner
Sue Peterson – 19 Myrtle Street
"I would like to tell you about Lana. This lovely lady helped me sell my home, and get the best price ever. She was able to guide me regarding what to fix to make it presentable. She asked what price I would like and worked hard to get it. Lana was with me every step, from advice when fixing up the house and even thinking outside the square. She was very professional and great to deal with. My house sold within 5 days. I have sold three times before and Lana has been the best real estate company I have had the pleasure to deal with. Because of the extra money from the sale of my investment property I do not have to sell my home - I am over the moon with the result! I would recommend her to anyone to handle the sale of their house".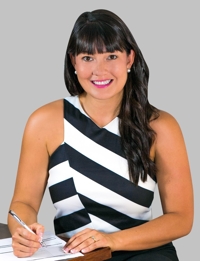 Lana Faulkner
Lolita Perez – 22 Pearl Street
"Lana was referred to me by some of the neighbors in the street as she had sold most of the house in the area in the past, I was told she would be the best agent to get! I had already had one agent out and after meeting Lana I instantly knew she was the one to sell my mother's property for our family. We needed someone that was going to have our best interest at heart as we were not going to be in the area throughout the sale. With Lana's advice, knowledge and expertise we were able to sell with little investment and a high price based on other sales in the area. Thank you Lana for being honest and caring as our agent, anyone that needs to sell we will be sending them your way!".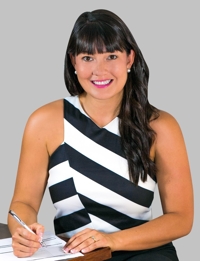 Lana Faulkner